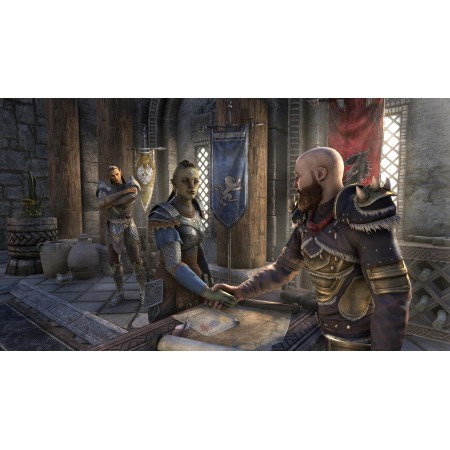 This token allows you to change the alliance of 1 character.

This token can be used only on the character select screen.

Note: After use, the character will log in to the capital city of their new alliance. Some quests that are in progress will be reset or replaced. Home campaign and associated leaderboard placement will be reset. A new home campaign can be chosen after 12 hours.
Delivery made via ID transfer. User ID starts with @. Note: It's not character name. Example: @jacky0955