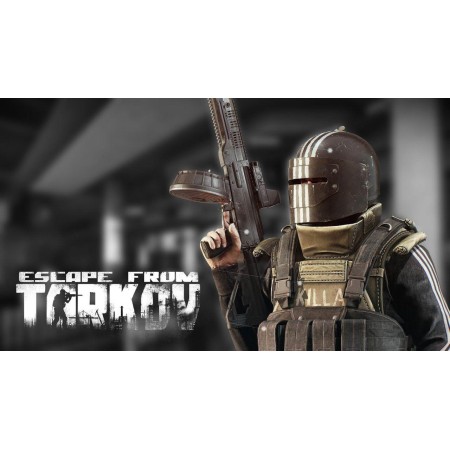 Kill the boss Killa on the Interchange map 100 times

Check the possibility of order fulfillment before payment.

If you do not have a quest yet, but you want to buy it, then you need to get the task and only then we can complete it, for this you need to do the previous quests.

Deadline: check with the operator.