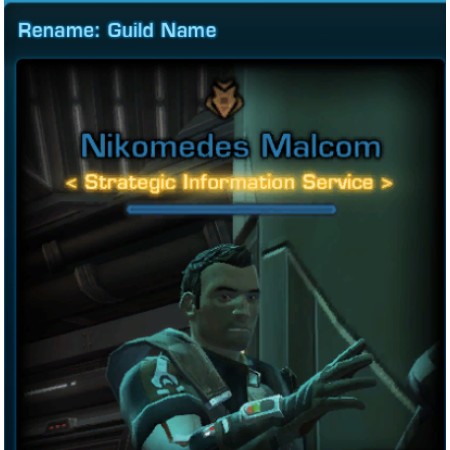 Buy Rename: Guild Name EU


Allows you to rename the Guild that this character is currently the leader of.

--This item can be used once per 30 days.
--This character must be the leader of a Guild to use this item.
Warning: Sometimes order need's additional time (transfer via servers).