WARRANTY
1. Financial interest
Our service is interested in straight dealing. We try to follow the rule: "A satisfied client is the best advertisement for a project". Due to this the clients who made use of our service, advise us to their relatives, friends and acquaintances.
2. The project has existed from 2008
RPGcash.ru was made on the 10th of December in 2008 RPGcash.net was made in 2014 year and during this time it has successfully carried out more than 145 000 different deals in playing on-line projects.
Within this time we fulfilled all deals which we had made with our customers, without negative responses. One would agree that it is important for a client to receive the product that he paid for.
Our profiles in other sites
3. No days-off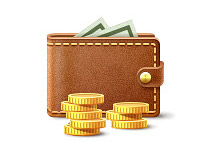 We work every day for 18 hours actively accepting and delivering orders.
4. Automatic payment of an order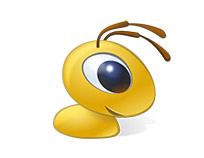 To make it convenient to make and pay for an order, there are 30 ways of payment. No additional fees if you pay with Webmoney, Yandex or QIWI.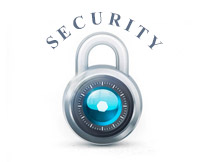 5. Convenient contact for communication with a client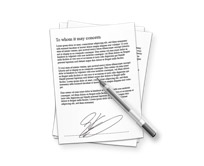 Contacts for connections: convenient on-line chat, discord, social nets, e-mail.
6. Positive responses of our clients
It is possible to look through them here.
7. Co-operation with the most popular on-line projects
We deal with and offer our service only to the most popular MMOPRG
8. Convenient price policy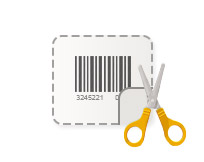 We attract our customers with the quality of work that we do and pleasantly low prices as well. We offer delivery speed, transmission safety and discount system convenience.