PRIVACY
Rpgcash.net site applies the information about its users and their orders for a timely notice about an order condition, contests, and actions.
Mailing of adverts takes place as often as once a month.
All contact information submitted by a client is determined to:
inform a client about an order condition;
get responses about the service work;
advertise offers of the site.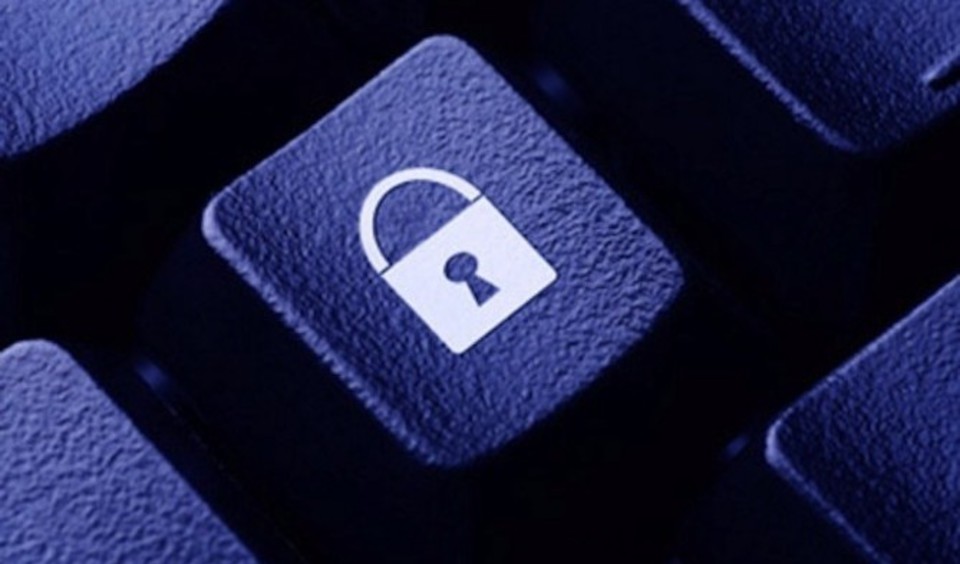 Your information security:
all payment operations are done through the integrators, direct payments are fulfilled only with the help of Webmoney, Qiwi,
information is available only to the workers of RPGcash.net site;
a log of SSL encryption to protect your personal data;
an excellent safe hosting for the personal data security.