DELIVERY METHODS
1) Mail
It is fulfilled with the help of money sending with the inside the game mail from one character to the other one.
We send by mail the currency which you bought. Depending on the peculiarities of a game, a delivery takes place immediately or within 1 hour.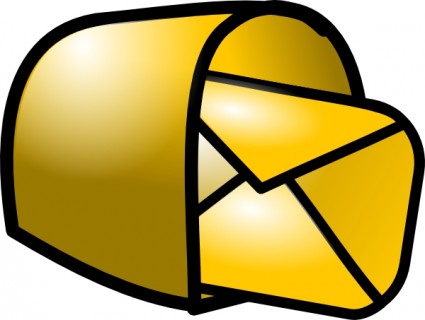 2) Trade
This is the most popular method of delivery. A transfer is done with the help of exchange window in the game to the character "by hand" when meet personally. It is generally accepted to put something in return (for characters accepting gold). Usually it's some unnecessary stuff – 1-3 unnecessary items.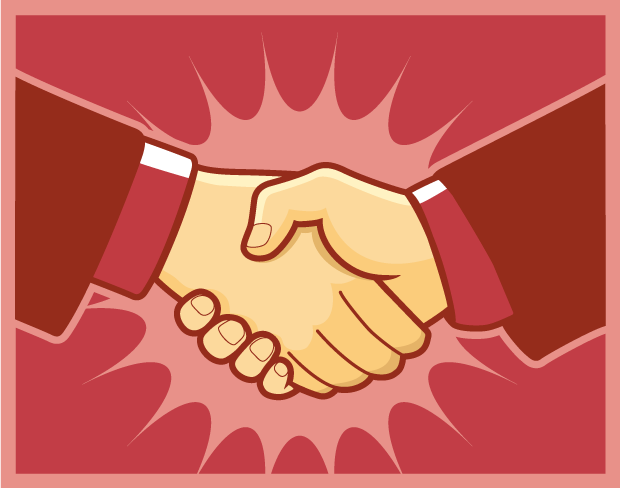 3) Auction
It works the following way: a purchaser sets up for the auction an item or more considering the price and commission. After this we buy the lots. The gold is delivered to a client by mail one hour later after the lots are bought.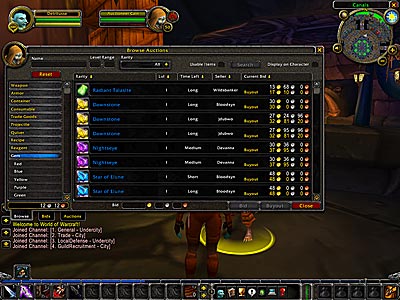 4) Guildbank
You invite our characters and we supplement to the number of your guild. While making an order, put down the character's nick that we should turn to for invites.
5) Contract
General contract
You make a generally accessible contract to the sum of money ordered by you plus 20 kk extra. Inform the nick of the character that made the contract. We buy your contract.
Personal contract
We inform a nick of the character that we should refer the contract to. You make a contract with a few unnecessary items to the sum of the currency bought plus 20kk.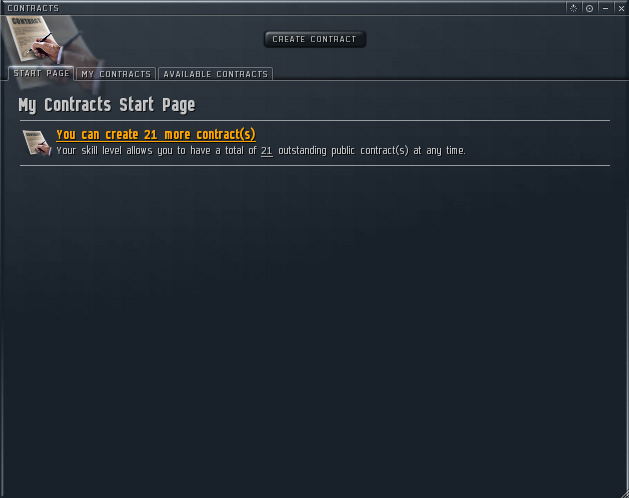 6) Corporation
You inform a name of the corporation to which we should transfer the currency. We transfer the currency to the account of your corporation.