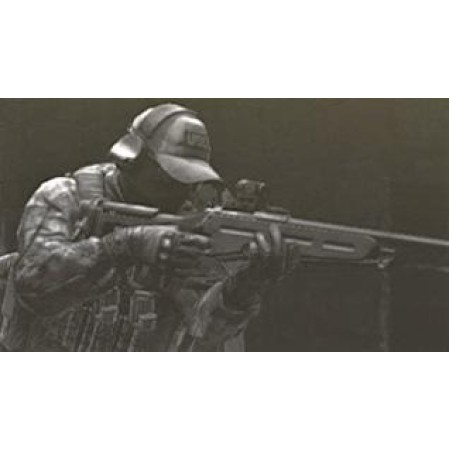 Check the possibility of order fulfillment before payment.

If you do not have a quest yet, but you want to buy it, then you need to get the task and only then we can complete it, for this you need to do the previous quests.

Deadline: check with the operator.

Important:
- the service involves the share account
- you must have an active account in Escape from Tarkov
- do not log into your account until the end of the order to avoid getting a ban for share account

Before buying, you must have a certain level, which requires a quest. With us you can order leveling or pump yourself. Then we will be able to complete your task.



Shooter Born in heaven (account share)
Account share. To complete an order, you need a certain amount of game currency.