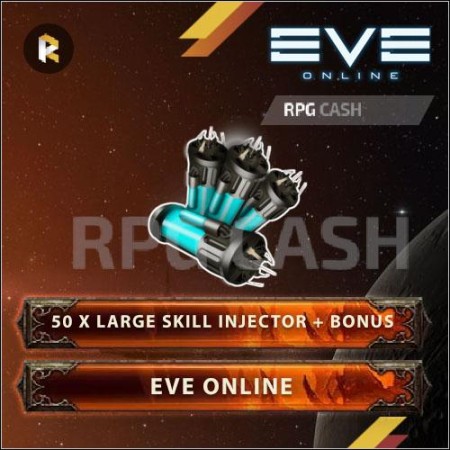 Buy Skill Injectors Eve online cheap fast safe
We deliver goods to characters over 30 days old. Delivery by trade to Perimeter


It is a consumable item that will give you anywhere from 150,000 - 500,000 unallocated skillpoints that can be used to boost any of your existing skills or saved for later. The item is destroyed once used.

Set includes 50 large injectors + bonus
50 x Large skill injector (Choose bonus in description)
Character older than 30 days